Product Samples
We offer an array of finishing options to accommodate your needs and preferences.
Covers
We will work with you to create a professional custom cover, or you can provide us with one of your own. Card stock is available in all different colors.
Binding Options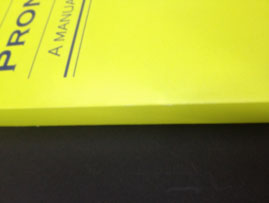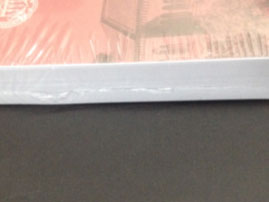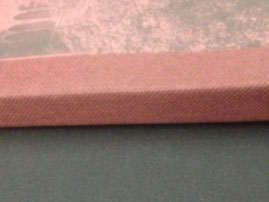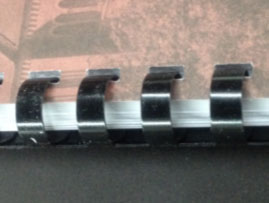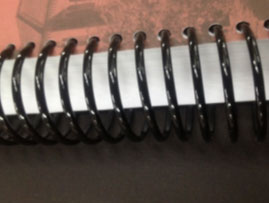 Additional binding options include: binder, staple, saddle stitch, and velo.
We also offer pagination, custom tabs, slip-sheeting, collating, folding scoring/perforating, and color printing.